Visit the website
About
Sar El Media & Production provides comprehensive media services including full production packages in Israel and surrounding countries for international and domestic clients. We bring your message alive through creative content, compelling video footage, and tailor-made marketing strategies. We are a concept-to-delivery company for video production and media messaging, transforming your vision into reality in the context of the Holy Land.
History
Since 2014 our professional team has been serving private and organizational clients from around the world, helping create compelling content in Israel and throughout the Middle East. Over the years our team has worked alongside large and small international networks, organizations, governmental agencies and Christian ministries, capturing and producing high-quality visuals and content for a great variety of audiences.
Our Managers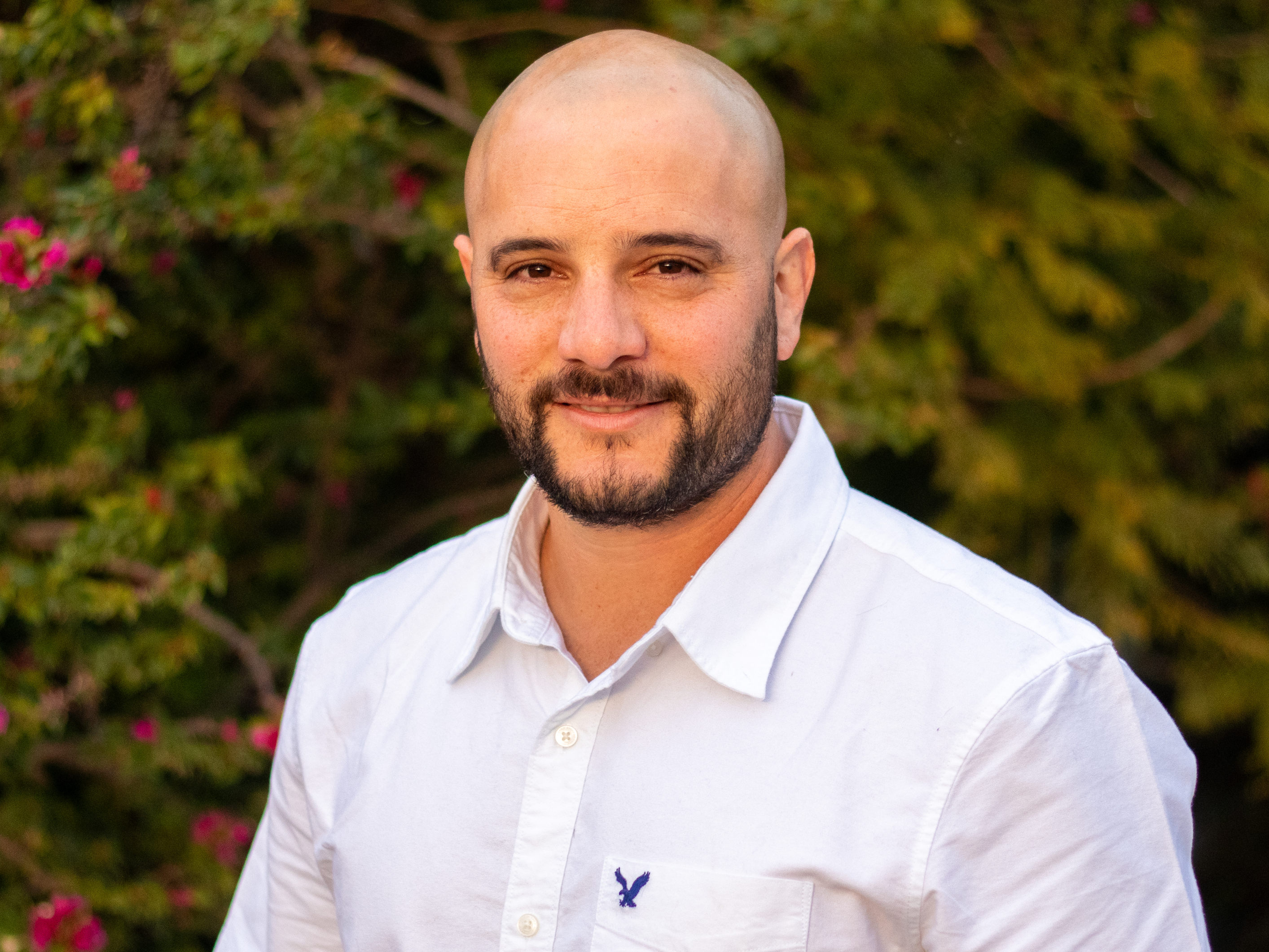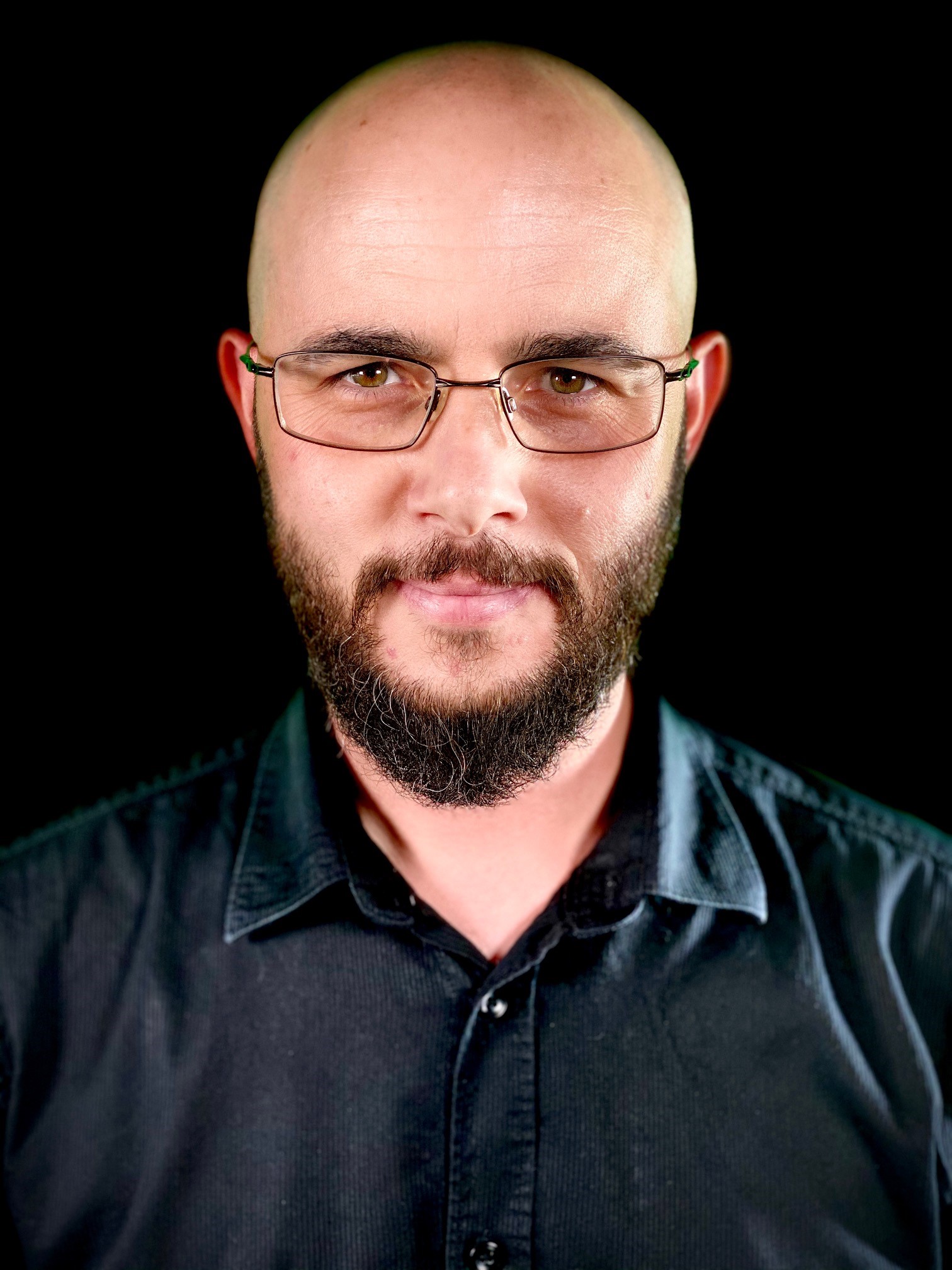 Gal Lavie
Project manager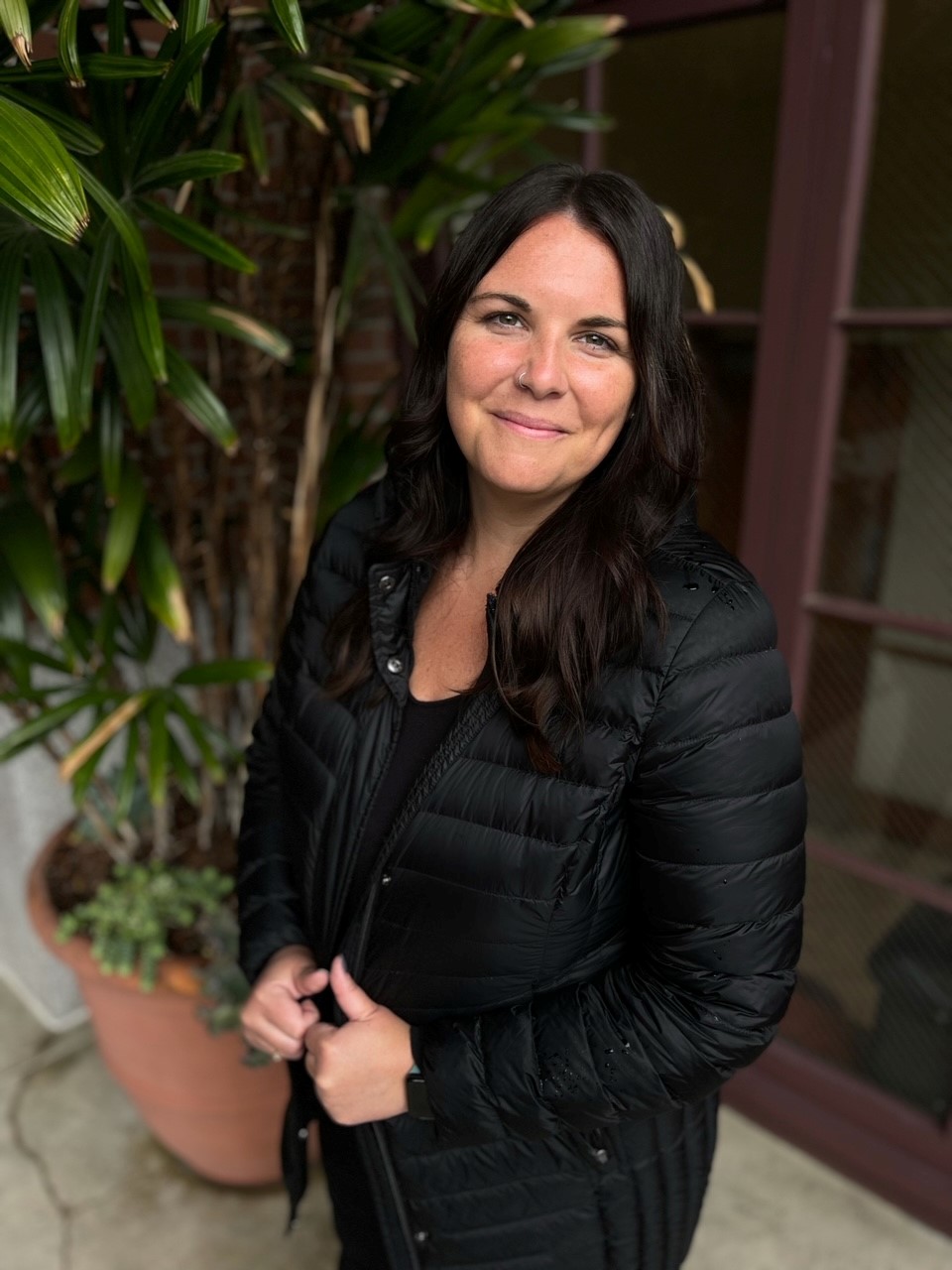 Rachel Baker
Production Manager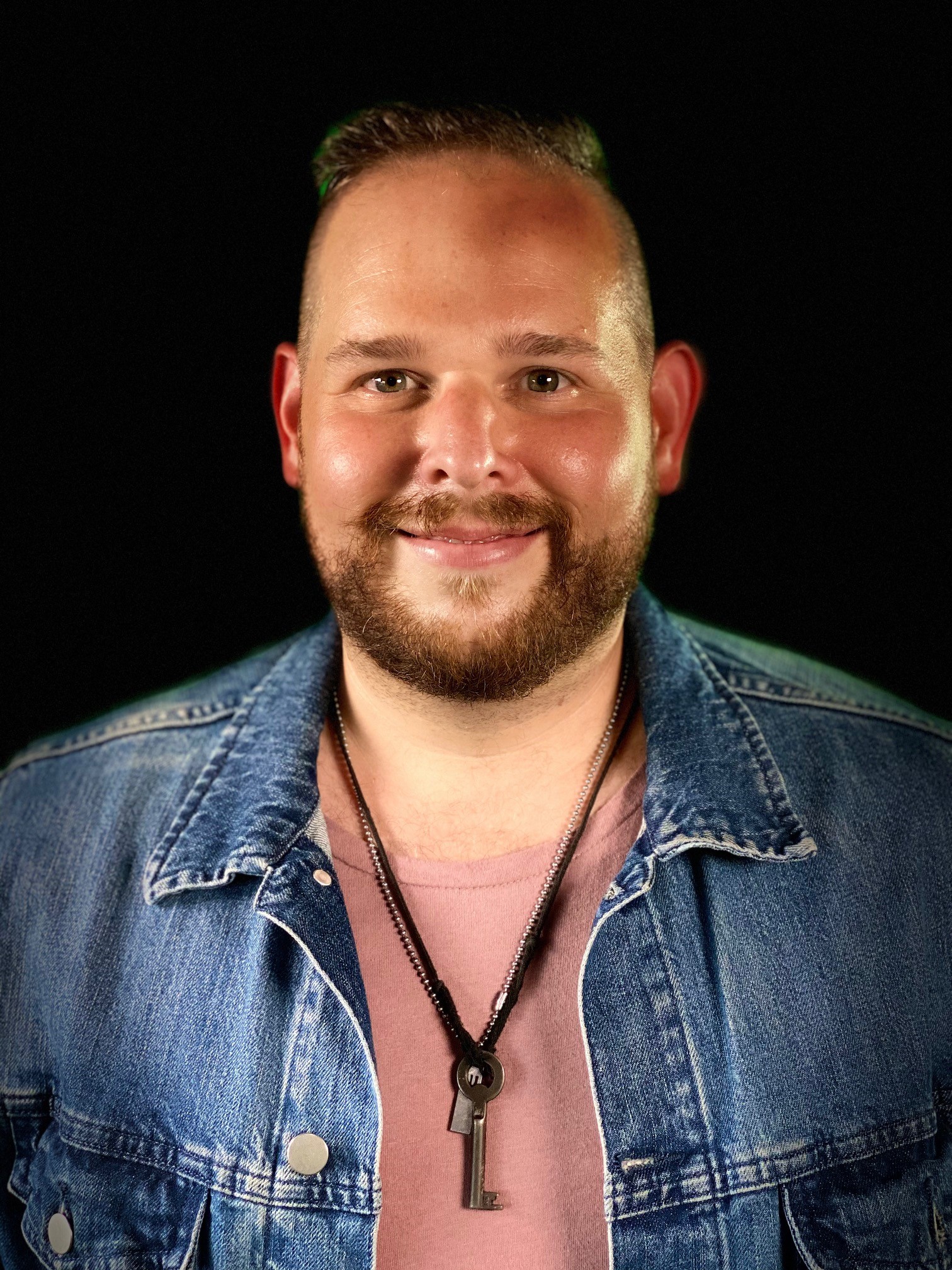 Jake Blackburn
Director, Sar-El Digital
Area of Services
With world-class studios in the heart of Jerusalem, state-of-the-art equipment, production professionals, and experienced event fabrication teams, Sar-El Media is your address for comprehensive, one-stop-shop event and media production in Israel.
A-Z original content creation and production
High Q video production
Event production
Live video broadcast
Israeli Licenced drone operators
Large Broll archive
Digital marketing services
and more…
Adding Value To The Group
In partnership with Sar-El Tours, through powerful visuals and the written word, Sar-El Media & Production delivers start-to-finish video productions and event experiences for our clients before, during or after their visit to the Land of Israel. Creating captivating footage allows your audience to relive their experience, promote future trips, and create commercial products.
We help tour groups create live albums on location, video teaching series, top-quality footage of their tour experiences, archive B-roll of sites they visited for future edit, still images of their tour, as well as 360 virtual documentation.