Visit the website
About
Sar-El Hotels is investing in quality Hotels positioned in key locations in Israel, making the travel experience for individuals and groups smoother, simpler and much more memorable. Our goal is to raise international travel to a higher level of client satisfaction and return business.
Working hand in hand with our sister companies at Sar-El Group, our hotels are built upon the brand of excellence and customer satisfaction that have typified our companies for nearly 30 years.
History
We opened our first hotel in 2009, the Reiss Hotel in Kassel, Germany. In 2015 we purchased a strategic plot of land on the northern shore of the Sea of Galilee for David's Harp Hotel which is expected to be open for business in 2022/3. In 2017 Ramada Netanya was opened on the beautiful Mediterranean Coast.
Our Manager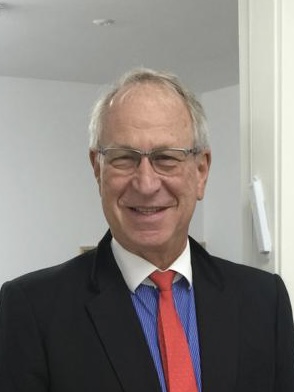 Adding Value To The Group
Working hand in hand with the sister companies of Sar-El Group, Sar-El Hotels provides quality accommodations in popular destinations for groups and individuals, we believe our clients deserve to enjoy high quality, friendly services and cost benefits of working seamlessly within the Sar-El Group. We bring the term "streamline" to a whole new level.