Visit the website
About
Sar-El Transportation provides luxurious and safe transportation for our Sar-El Tours' clients while they travel in Israel. Our goal is to ensure smooth and comfortable operations for our visitors. We focus on providing unsurpassed customer service with safe, enjoyable and comfortable transportation being our priorities.
History
With a modest beginning of one bus in 2010, we have since expanded our fleet to over 20 luxury buses and VIP passenger vans. We strive to cater to the needs of our valued clients with comfort and safety.
Our Managers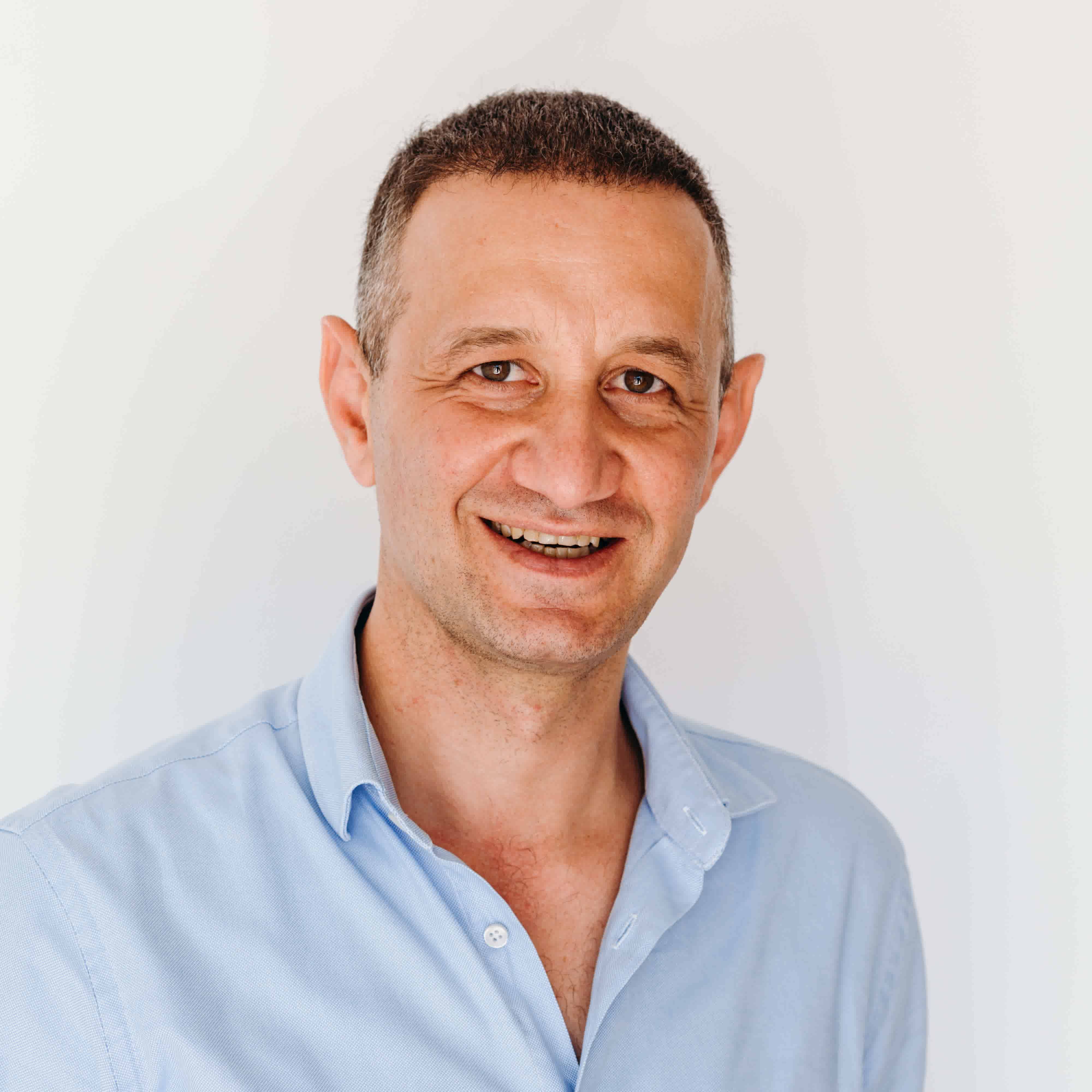 Rodney Gila
General Manager
Areas of services
Our fleet serves pilgrim groups, leisure travels, families and VIP executive excursions. Our fleet of buses currently consists of the following:
59 seater buses
All buses have WiFi
All buses have Air Conditioning
All buses feature the Aura Air Filtration System
All buses have USB Ports
VIP services and families
For families, smaller executive groups or travelers wishing for a more exclusive mode of transportation, we provide VIP services which include the following:
S-Class Mercedes Vehicle
E-Class Mercedes Vehicle
6 Seater Mercedes Van
17 Seater Mercedes Minibus
35 Seater Mercedes Midi Bus
Platinum, VIP, 59 Seater Bus
Adding Value to the Group
We operate with a family spirit and over the years our drivers have developed strong and friendly relationships with many tour leaders, resulting in superior service for the clients. These successful partnerships between drivers and tour leaders are reflected in tour leaders requesting specific drivers to serve their groups since they already have an understanding with the driver. Such camaraderie and friendship makes the entire experience that much more pleasant and enjoyable for all involved, resting upon Sar-El Tours' impeccable reputation and expertise.