Visit the website
About
Sar-El Tours & Conferences has been a leading incoming tourism agency in Israel for nearly 30 years, providing impeccable travel services for Christian pilgrims and tourists from all around the world. Specializing in faith Journeys focused on biblical themes, we provide comprehensive A to Z service from planning to operating every aspect of your trip. Our company also operates business excursions, professional delegations, conferences and conventions not only in Israel but regionally as well.
With a strong faith-based and professional executive team, Sar-El Tours is known worldwide for its impeccable service and commitment to customer satisfaction. Our team will work with you to customize a perfect itinerary that will match your expectations and budget, placing our experience, commitment, size and cost-effective solutions at your service.
History
From the humble beginning of a husband and wife team nearly 30 years ago, Sar-El Tours & Conferences has risen to a leading position in the tourism industry. Today our company provides comprehensive services with its own transportation fleet of buses and vans, hotels, restaurants, media services and complimentary educational division. Our vision is to bridge the gap between Israel and the nations, strengthen ties between people of faith and encourage the personal faith of our clients.
Our Managers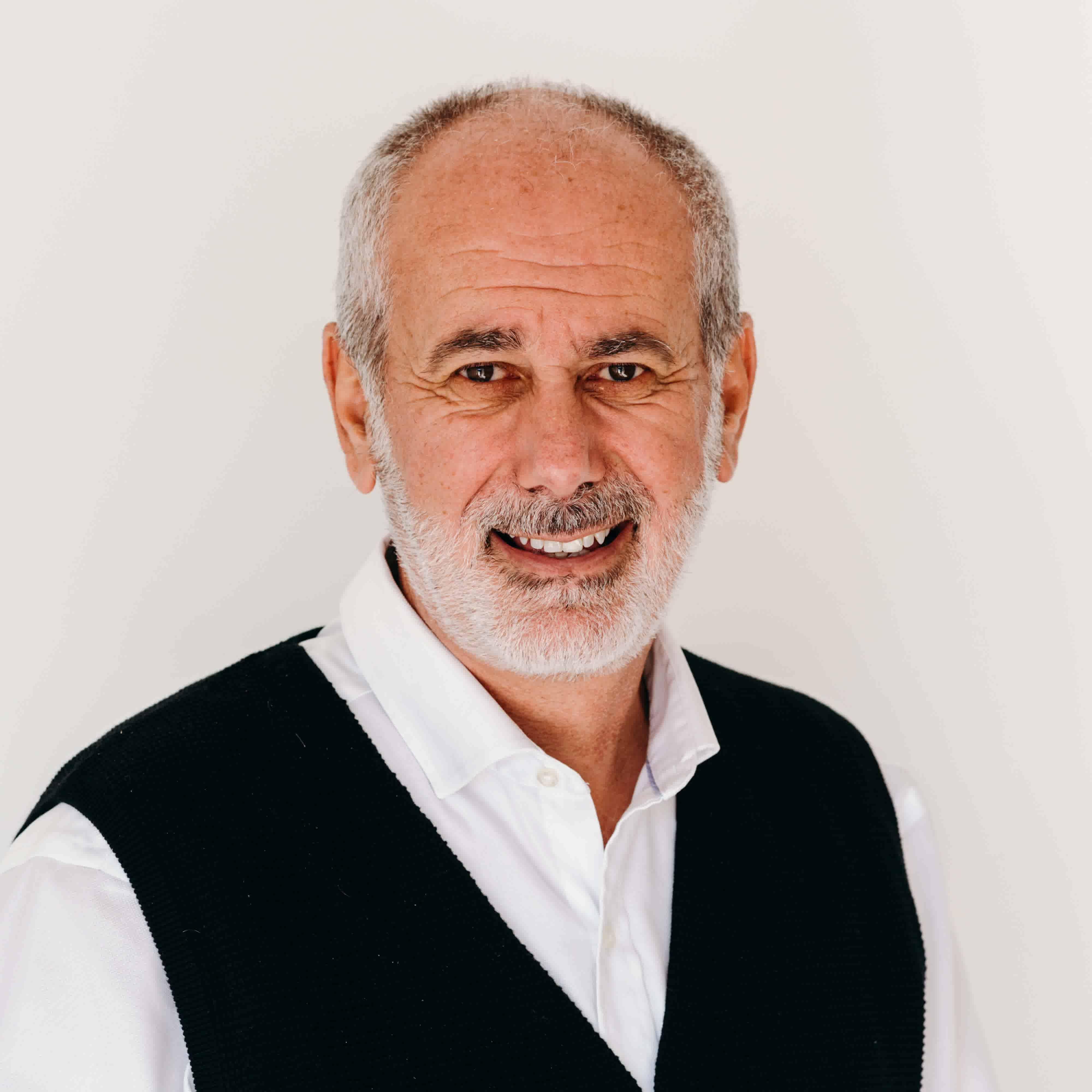 Samuel Smadja
Founder, Owner & President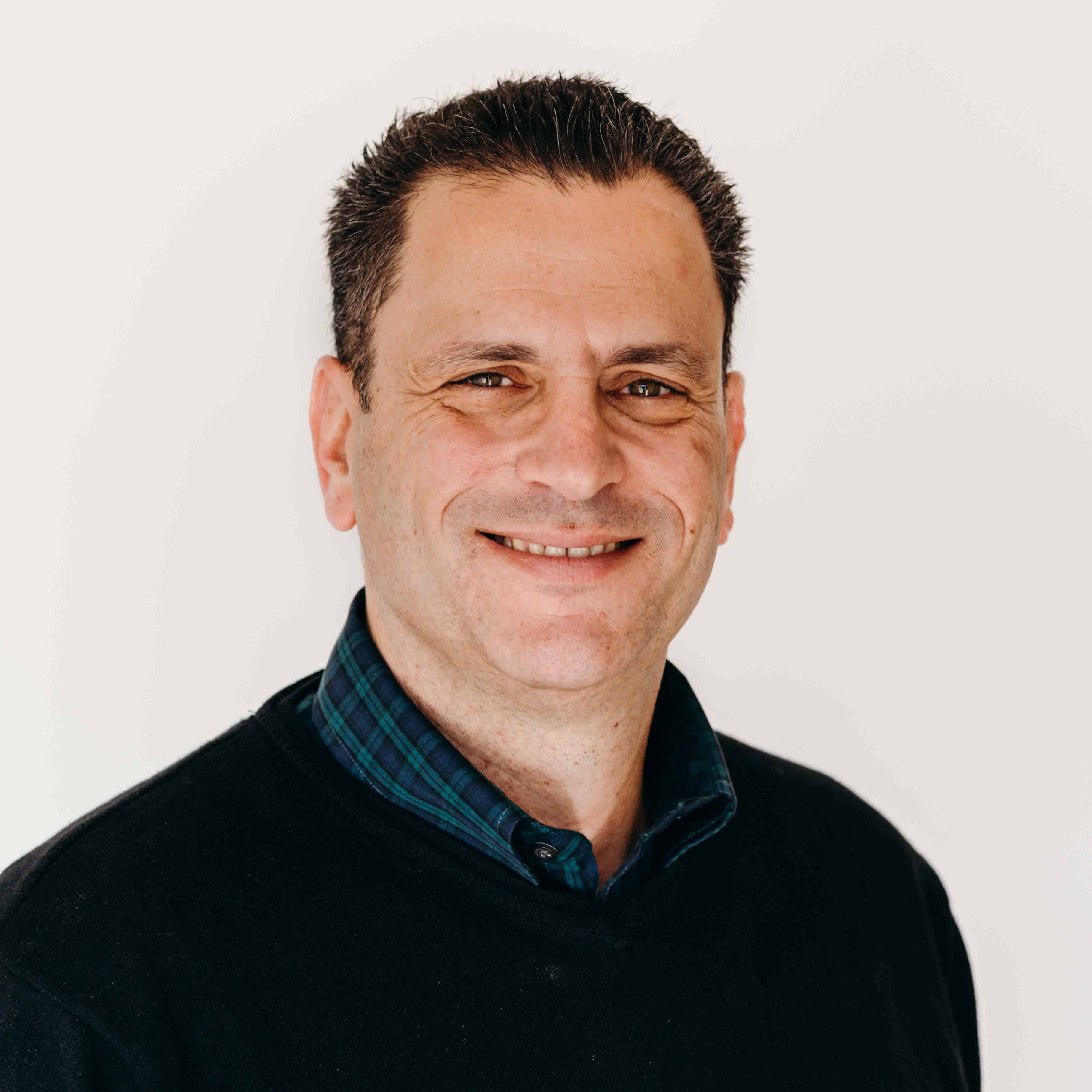 Uri Avrouskine
General Manager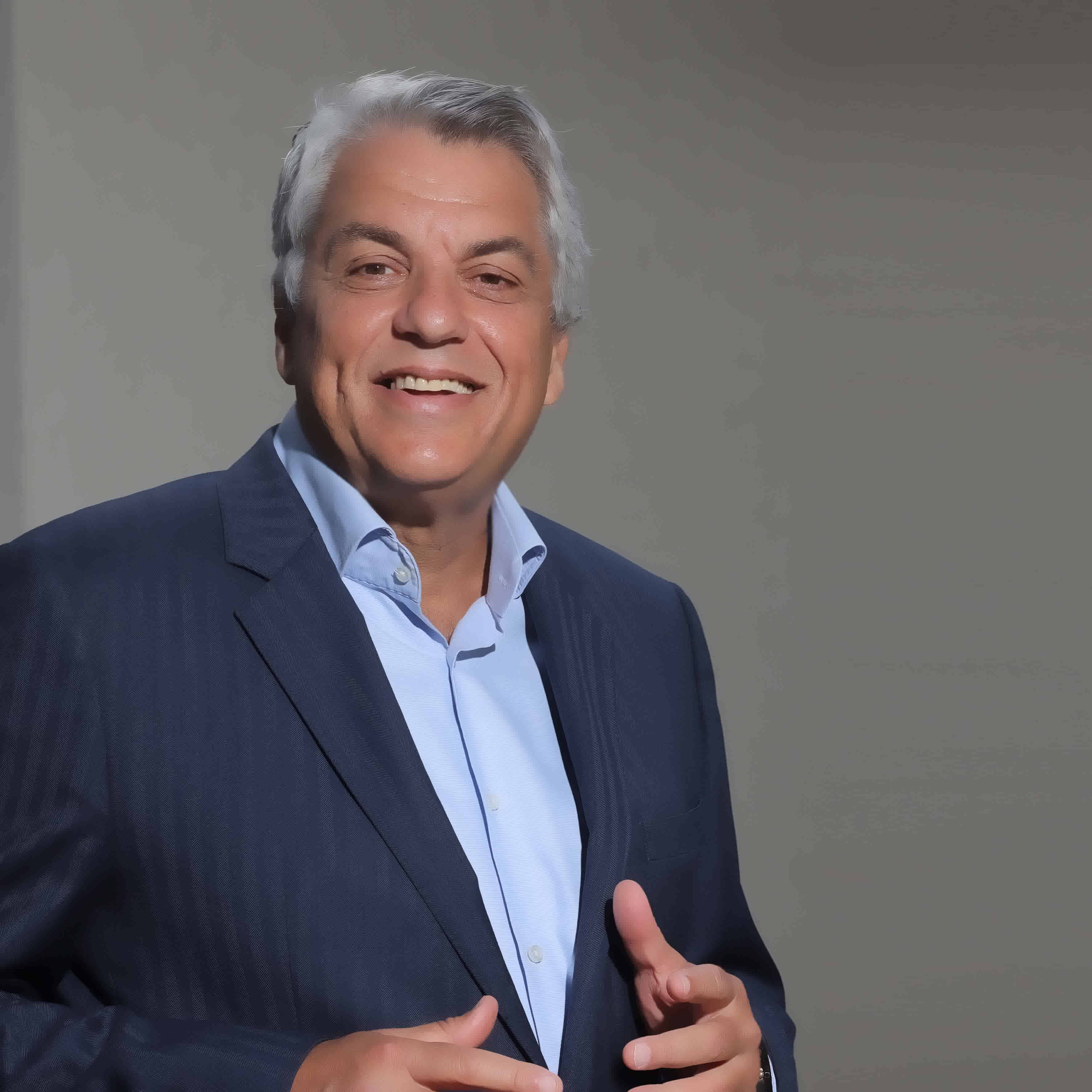 Kurt Kaufman
Director & Business Partner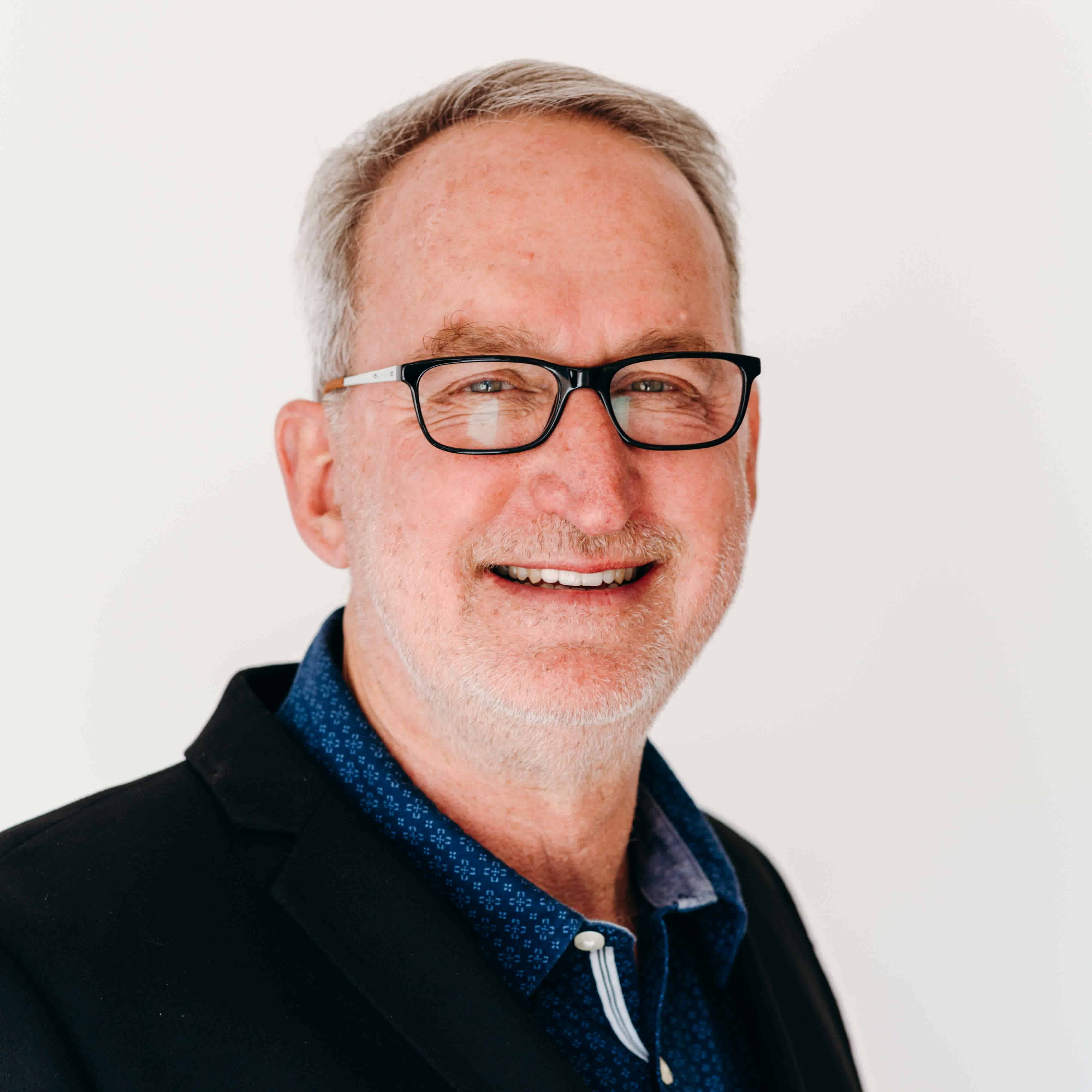 David Katz
Deputy General Manager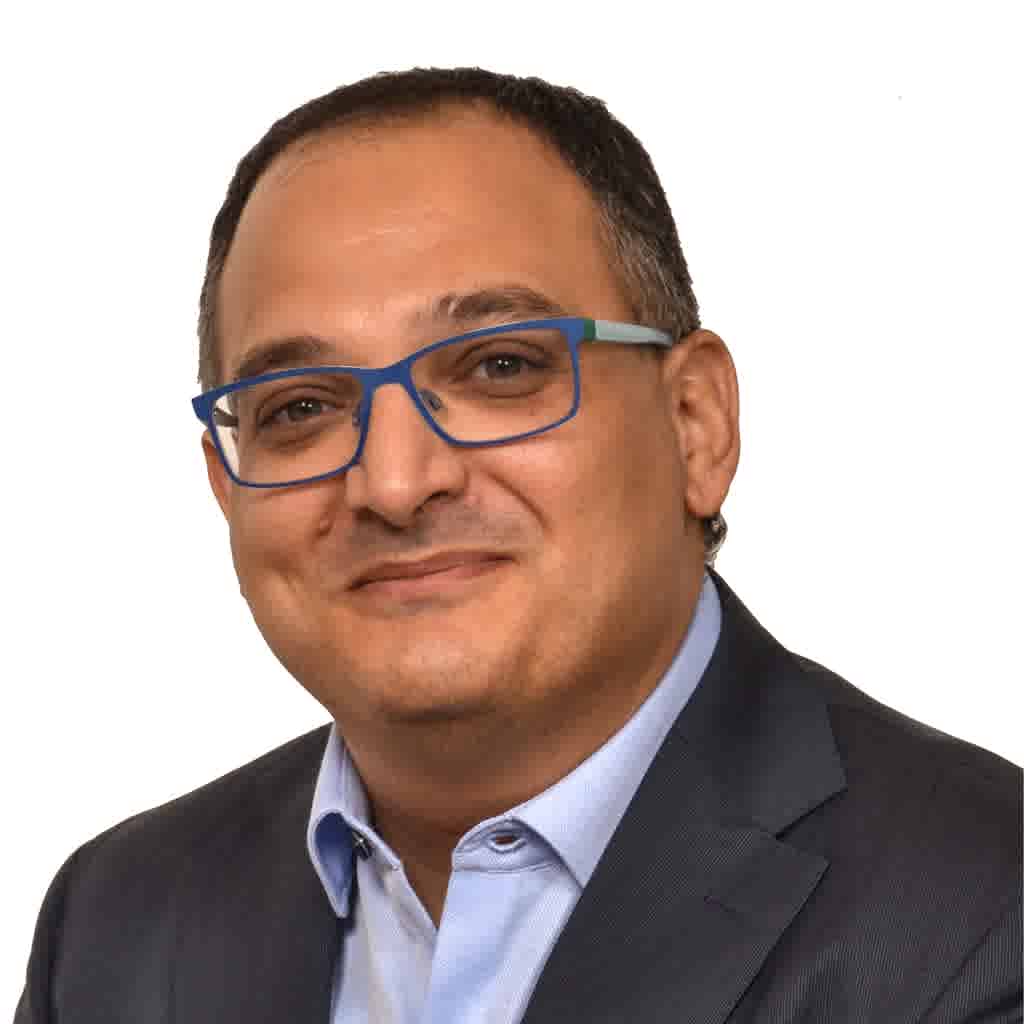 Ezra Baruch
Chief Financial Officer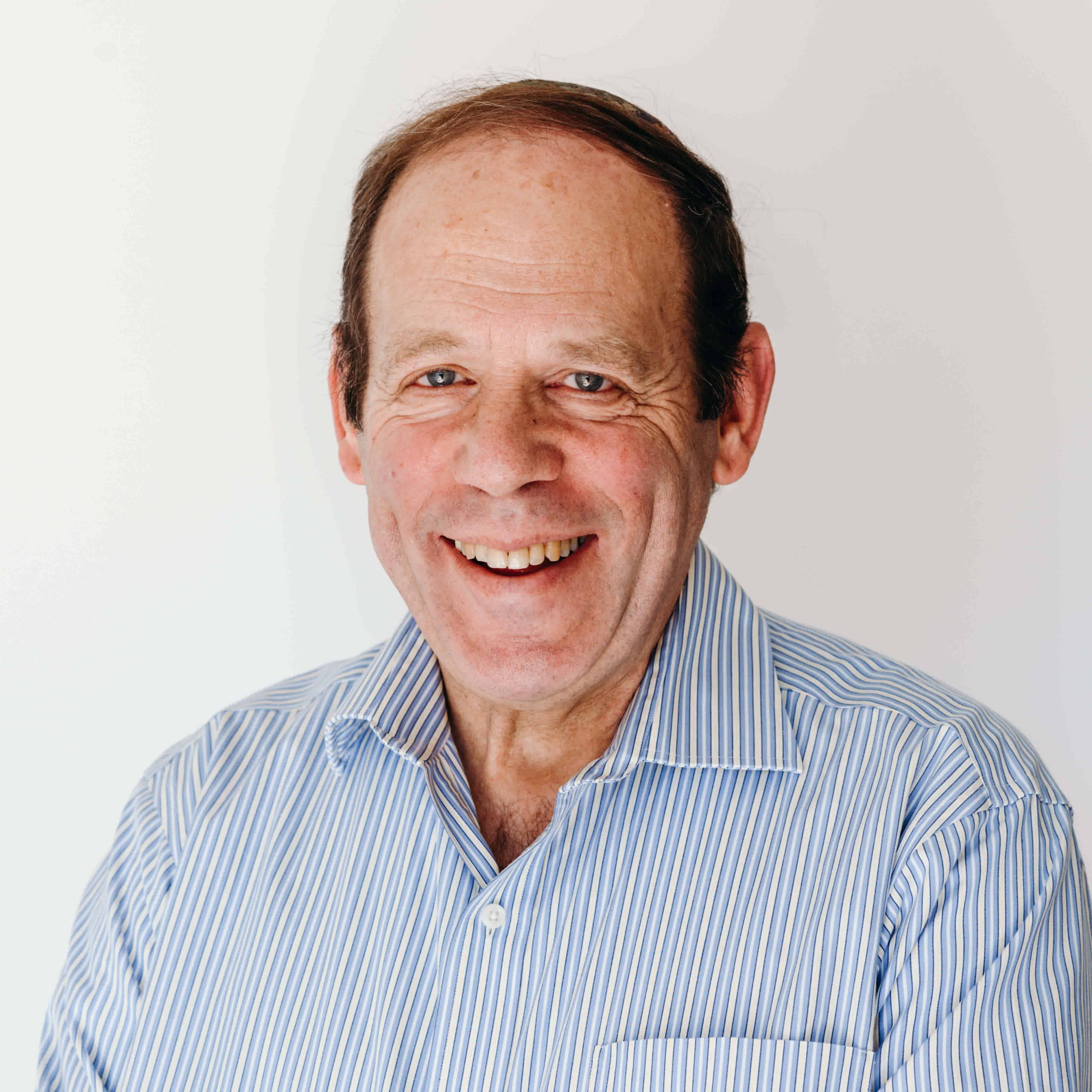 Israel Marans
Financial Advisor to the President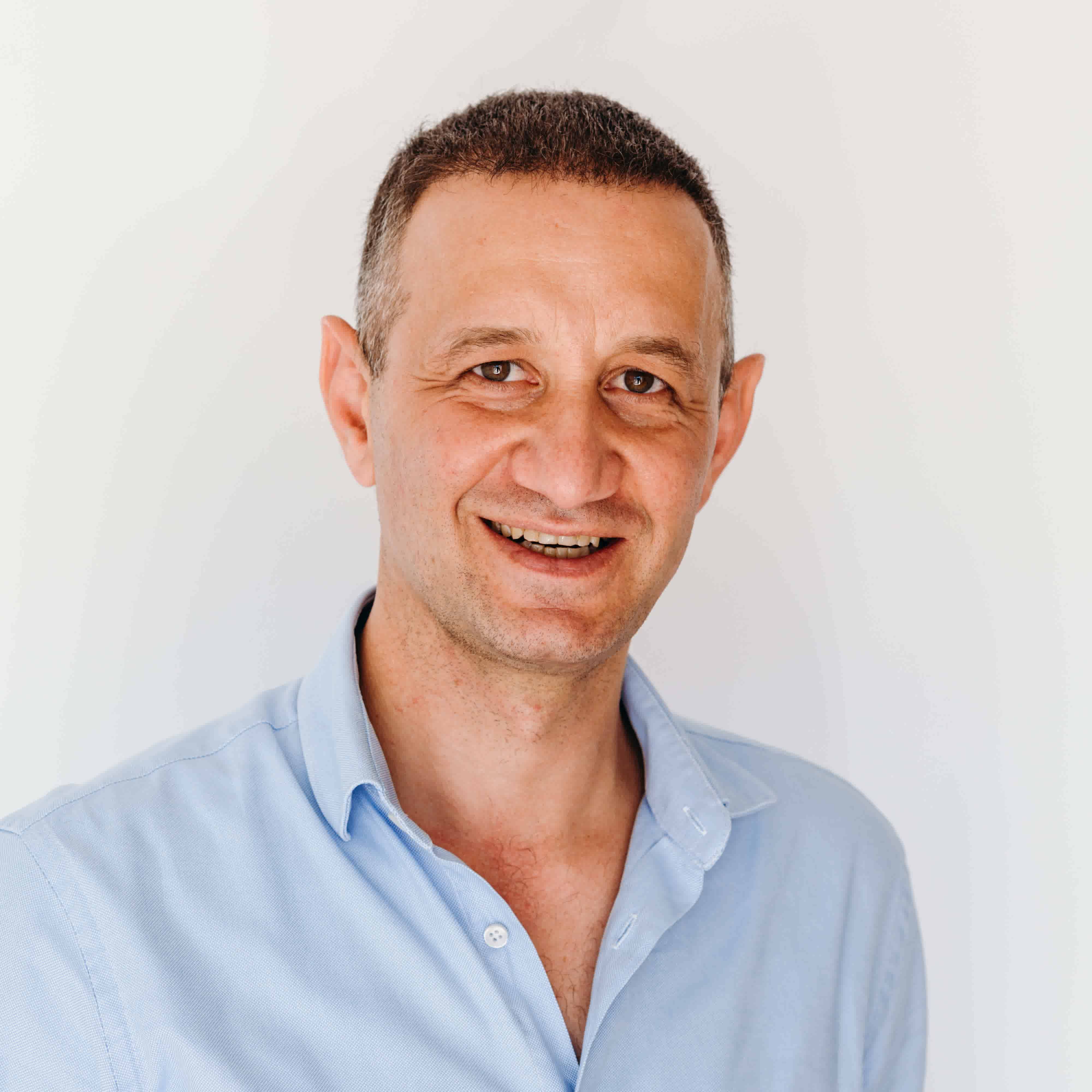 Rodney Gilah
Director of Operations & General Manager of Sar-El Transportation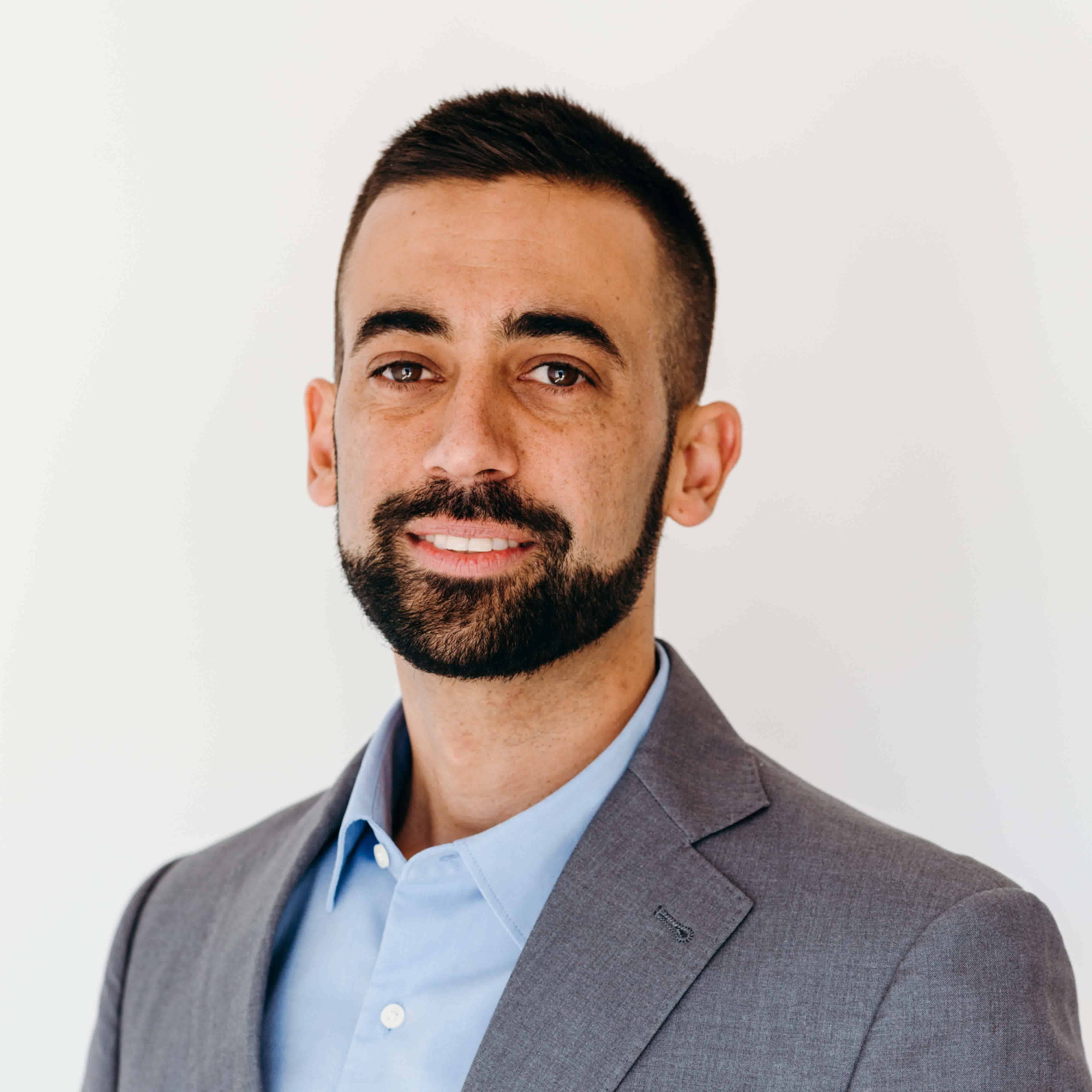 Yinon Ben-Hod
Director of Sales & Marketing
Daniela Epstein
German Speaking Department Manager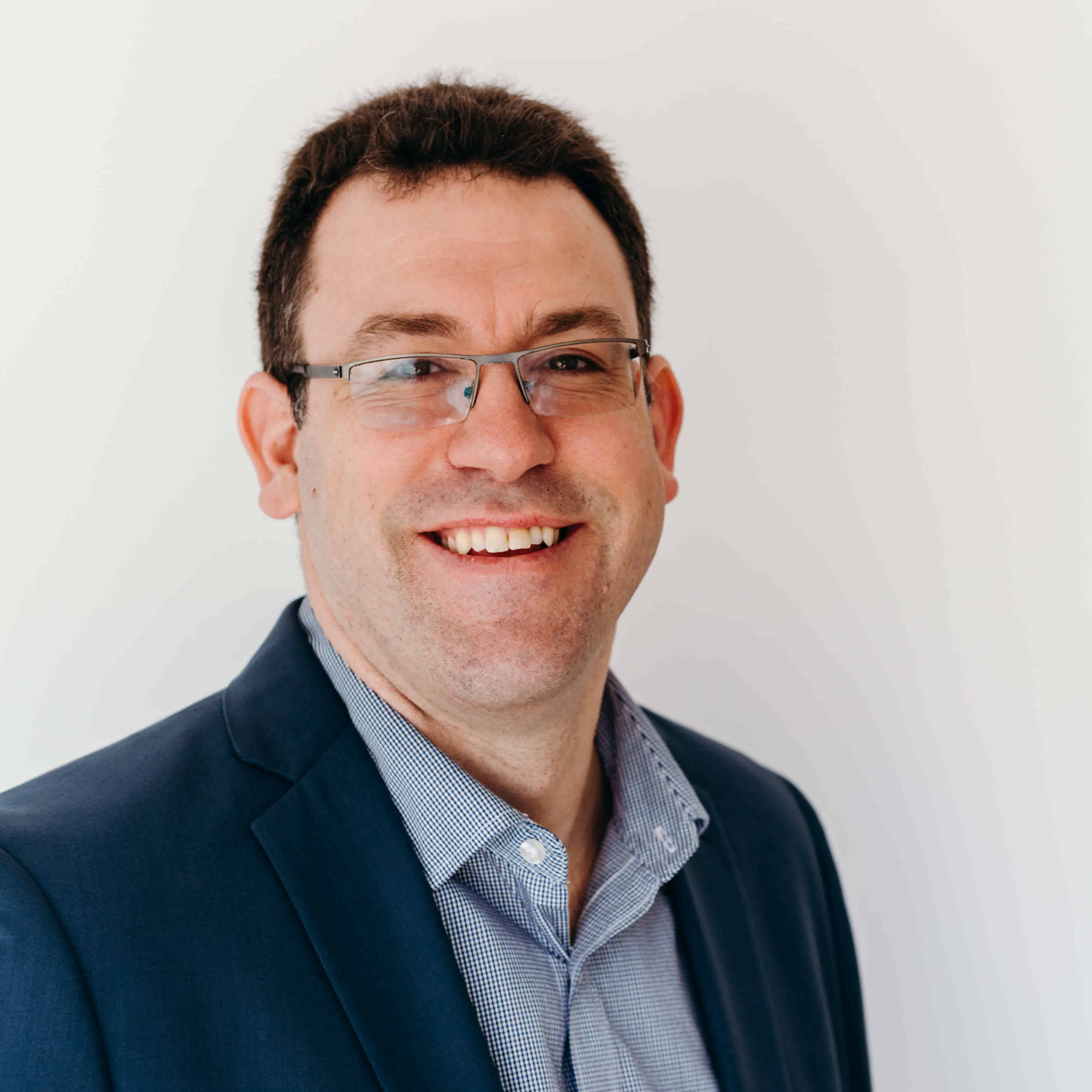 Richard Van Der Beek
Regional Sales Manager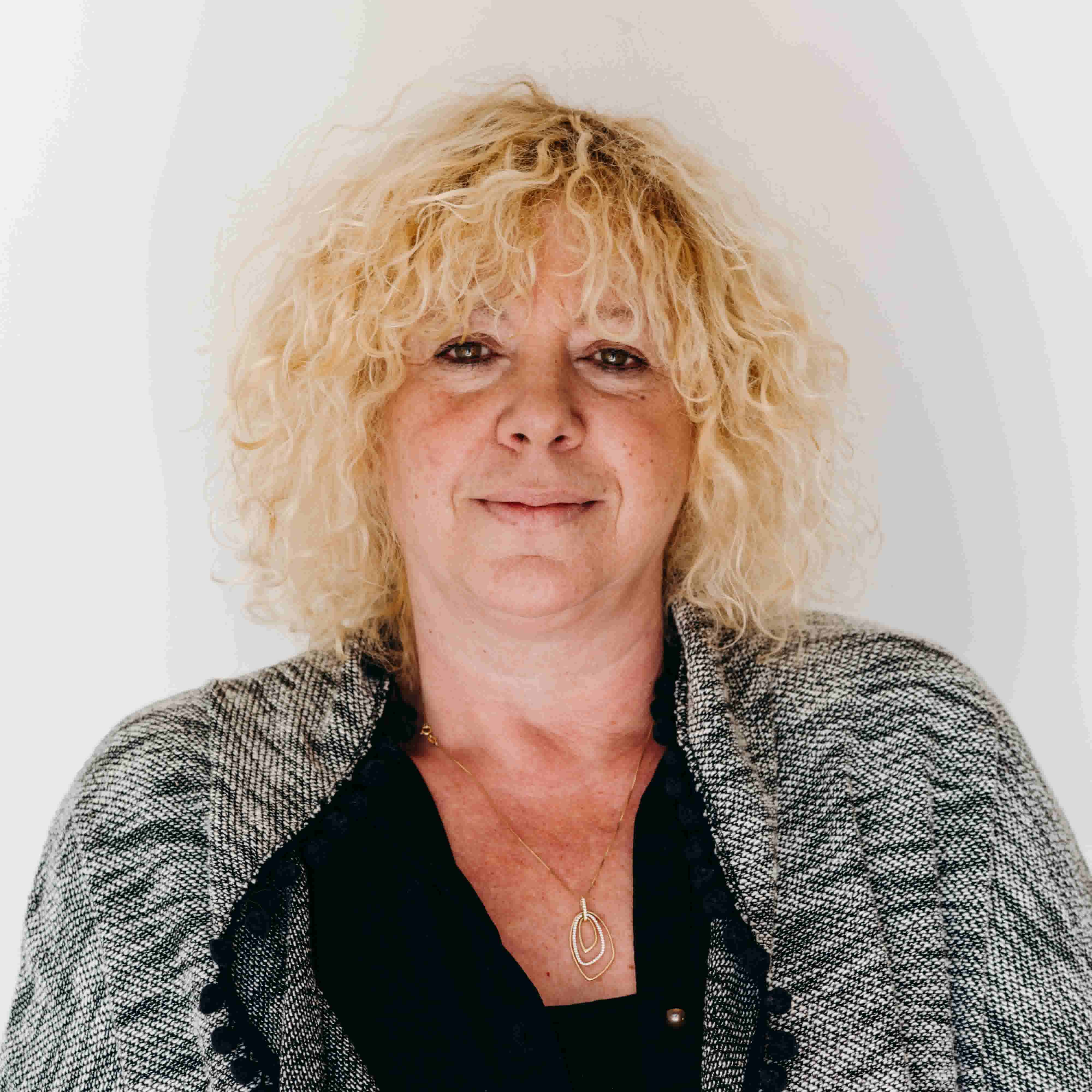 Ella Schleifer
Operations Manager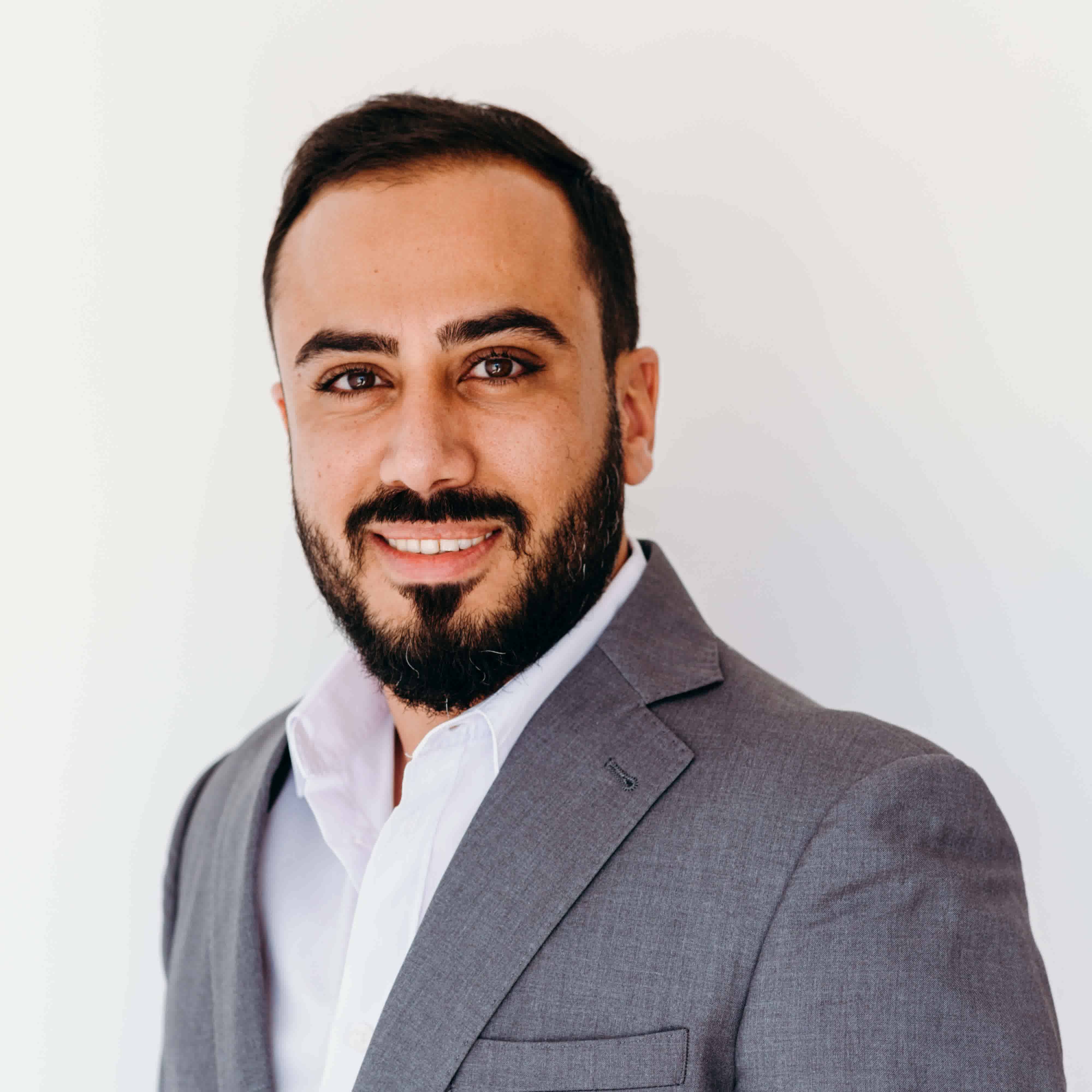 Ibrahim Vidal
Asian Department Manager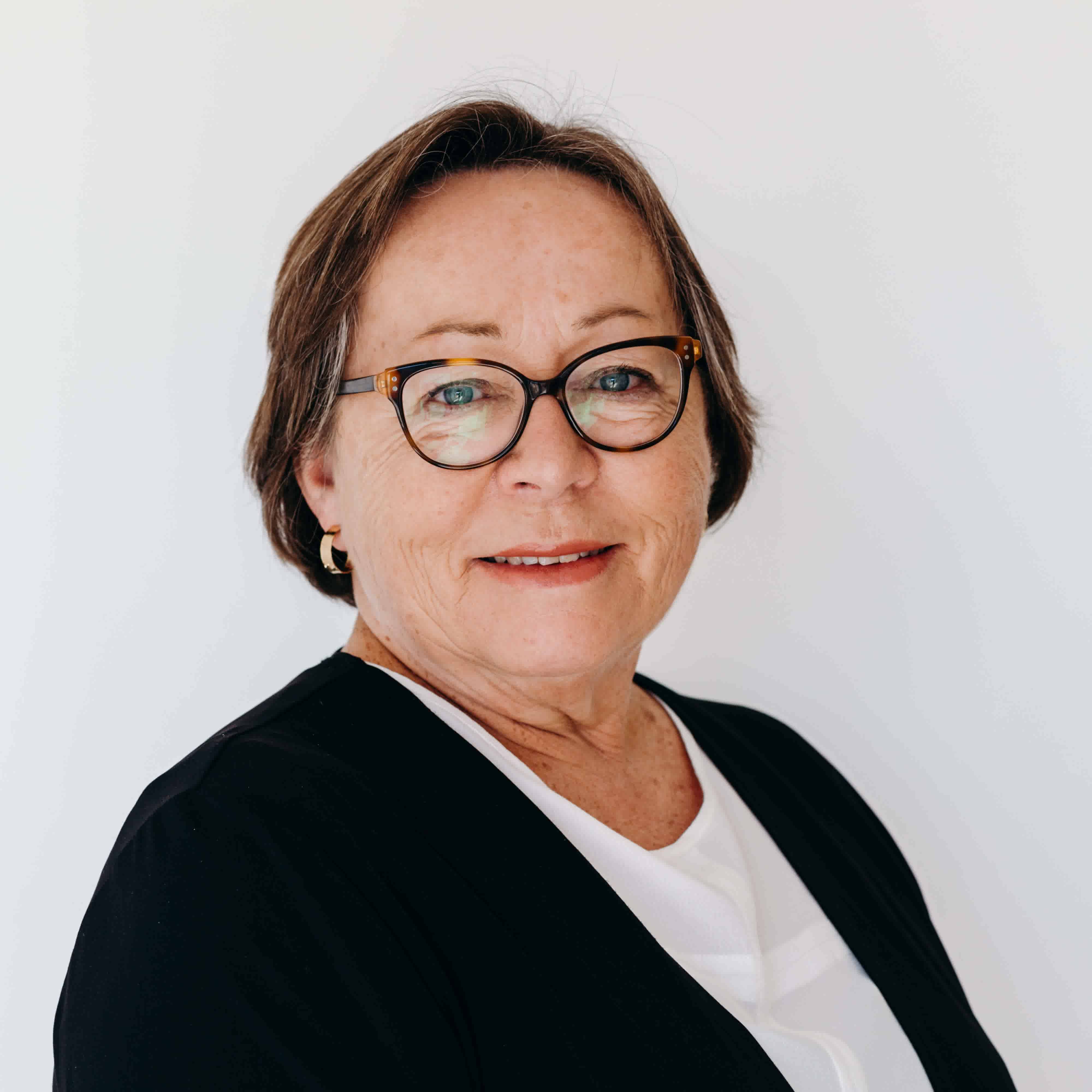 Virginia Syvan
Department Manager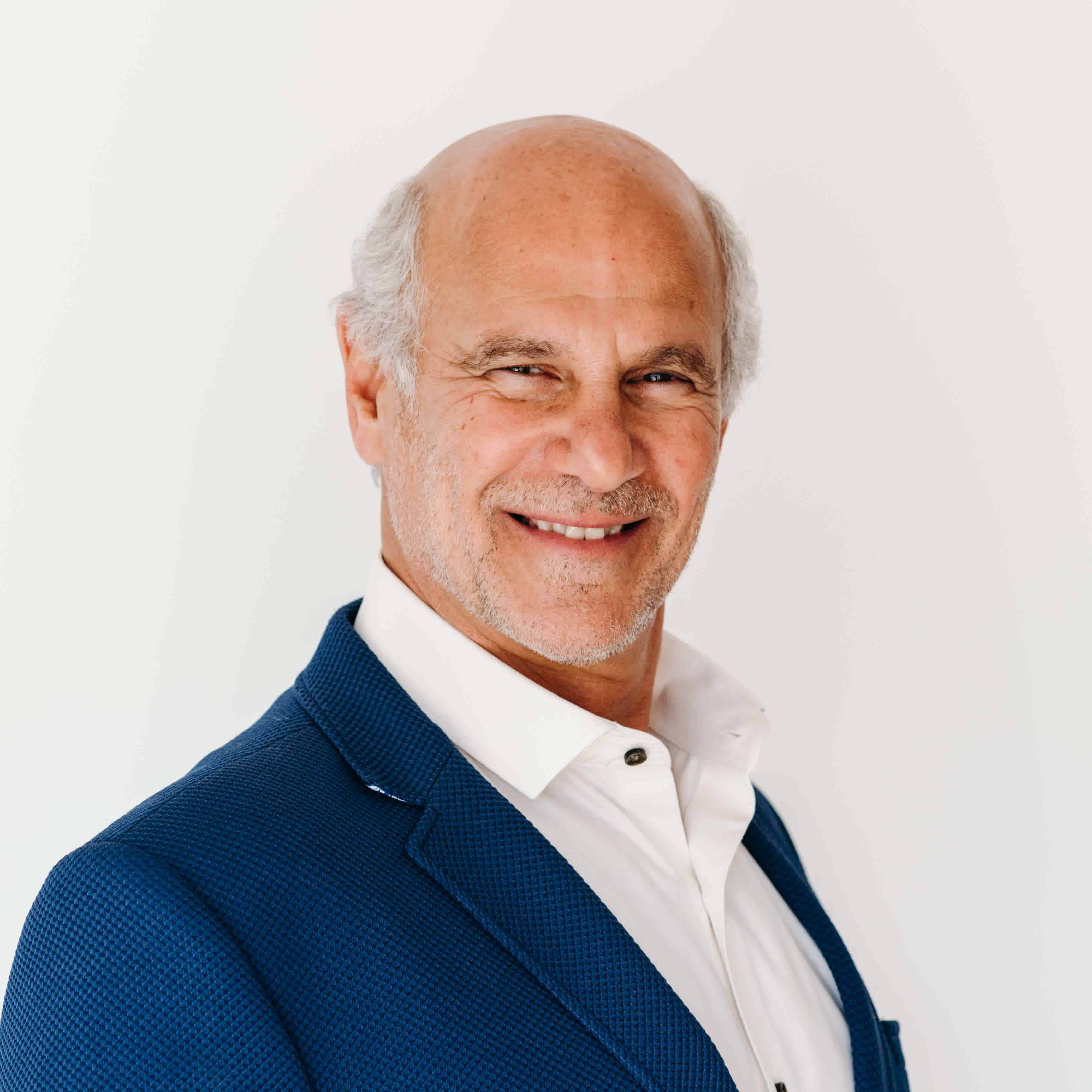 Reuven Doron
Director Ministerial & Public Relations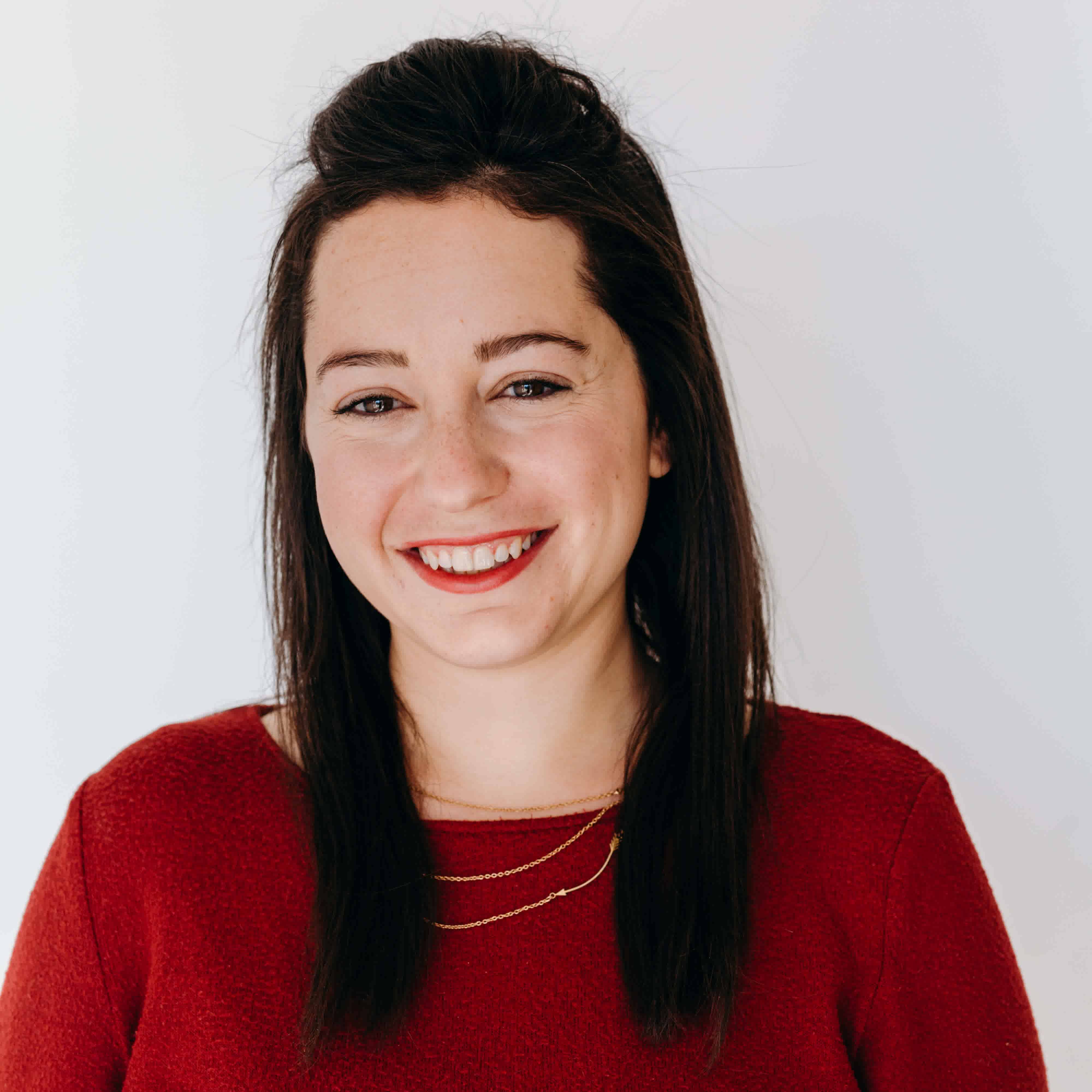 Ronni Epstein
Human Resources Manager
Professional Services
29 years of impeccable service
Over 1,000,000 satisfied visitors
Operating an average of 3,000 groups per year
Customized itineraries for Christian churches & ministries, universities, governments, embassies, medical journeys, agriculture delegations, start-ups, business trips and more.
Adding Value To The Group
Sar-El Tours & Conferences was the first company in the Sar-El Group, being faithful to our core values for nearly 30 years. Sar-El Group has grown and expanded its services to complement our original vision, and we have accomplished this through Sar-El Groups' privately owned hotels, transportation fleet, media and production teams, restaurants, VIP services, educational division and more.