Visit the website
About
El-Ram is a leading marketing and new-initiatives Real Estate company that is committed to transparency, efficiency and innovation. The company is led by a dedicated and professional team that stays ahead of the competition for the benefit of our domestic and international clientele.
Having moved away from the "old world" of Real Estate, we have introduced new pathways and a fresh vision resulting in greater effectiveness, safety and relevance in our ever-changing market.
The company is led by Harel Zileznik, a native Israeli businessman who was raised and educated in Israel on the foundations of the nation's core values and love of the land. Harel holds a BA in Business Administration and Economics and has successfully completed numerous accredited study courses from leading academic institutions in Israel. These further educational courses are in fields associated with Real Estate and include business, marketing, branding, finances and negotiations to name a few.
History
Since 2016, El-Ram has been operating as a high-achieving and stable force in the Israeli Real Estate market. The company was built to dynamically evolve technologically, professionally and regulatorily. El-Ram is a trustworthy and safe investment venue for its present and future clientele.
Our Managers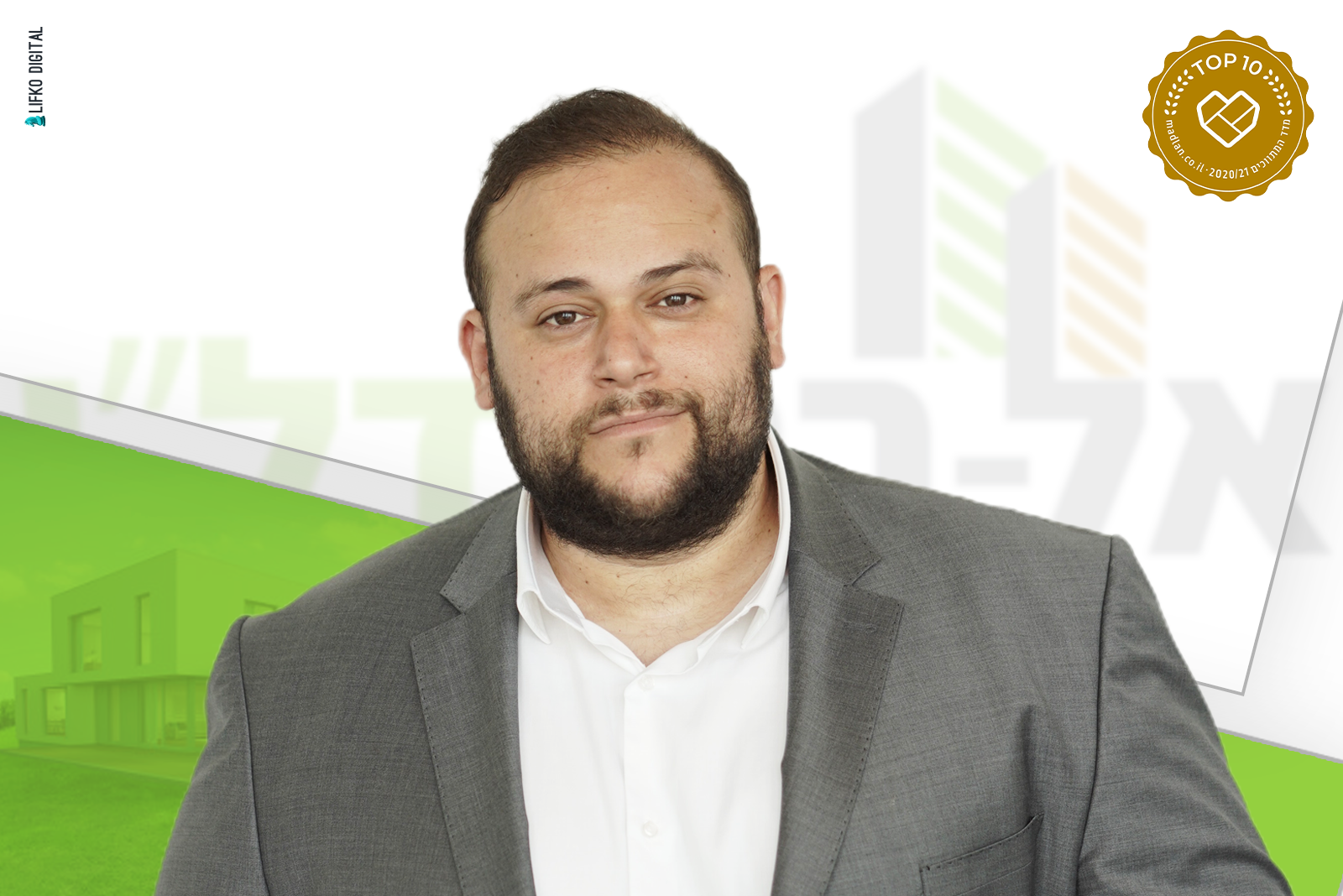 Area of Services
El-Ram provides comprehensive services for buying, selling, marketing and new initiatives in the Israeli Real Estate market for both domestic and international clients. Our marketing and brokerage network spreads across the country from the Galilee to Tel Aviv, the Central regions and Jerusalem. El-Ram is a one-stop shop from concept all the way to a successful deal.
We will accompany you through the stages of research, strategy, needs assessment, marketing, locating the right deal and securing leading professionals for each step of the way. El-Ram's scope and position as an industry leader had created strong and fruitful relations with top professionals in the legal, financial, design, planning and construction fields. Our contribution will add to the success of your Real Estate deal.
Adding Value to the Group
El-Ram is bringing additional layers of value, interest and profitability that are applicable to incoming groups and visitors to Israel. We have the potential to intoduce our clients relevant Real Estate concepts and how they relate to Israel's rich biblical and historical perspectives. We provide insight into how Israel's history, nationality and regional neighbors impact Real Estate laws and regulations in Israel, especially for foreign residents. Adding to Sar-El Group's rich menu of services, we prepare early, pre-visit research for interested visitors and accompany them as they tour the land in order to help accomplish their business goals.